EXECUTIVE AI SESSIONS Strategic educational programs for executives and key stakeholders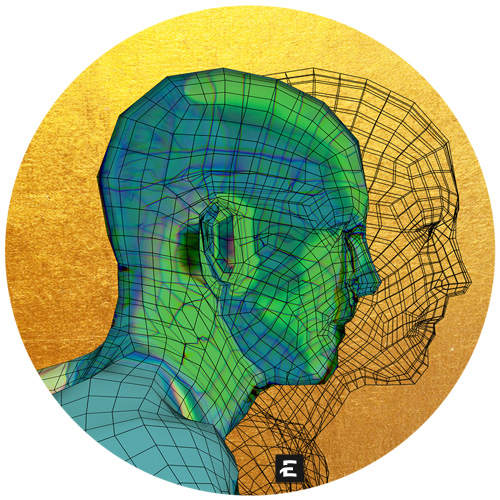 Executive AI Sessions
Entefy's private half-day and 1-day sessions drastically shorten your team's AI learning curve for getting new AI capabilities up and running quickly. Select the program that's right for you and your organization:
HALF-DAY
Best practices for implementing AI solutions
For leaders and key decisionmakers interested in learning what works and what doesn't in AI initiatives.

Learn about core AI/machine learning terms, concepts, and applications as well as insights into how machine intelligence and automation are used to drive business efficiency, market share, and profitability.


THIS PROGRAM DELIVERS:
Private access to business and technology experts in AI, data, digital infrastructure, and automation

Knowledge of key AI and machine learning concepts and use cases

Insights into best practices for AI implementations organization

AI ethics and what it means for the future of the industry
The realistic impact of hyperautomation on organizational resiliency and growth

The future of data privacy and cybersecurity

Important leadership roles and the changes to culture
1-DAY
Action steps for deploying AI and machine learning initiatives
For leaders and key stakeholders seeking actionable insights into the most effective uses and implementation of advanced AI and hyperautomation.

Entefy experts map your organization's innovation, technology, sales, and operational goals to specific AI/machine learning technologies and capabilities.
THIS PROGRAM DELIVERS:
Private access to business and technology experts in AI, data, digital infrastructure, and automation

Working knowledge of key AI and machine learning concepts and use cases

Insight into how industry leaders are leveraging AI, data lake intelligence, hybrid compute infrastructure to future proof their digital systems

GDPR, data privacy, autonomous cyber, & governance

Important leadership roles and the future of work for the modern enterprise

Printable guide: How to avoid 5 common mistakes in AI implementation

Blockchain 101 and infusion with AI

Preliminary action steps for successful implementation of AI and machine learning initiatives

Budgeting and ROI calculations

AI ethics and what it means for the future of the industry
Inquire about session pricing and availability
LATEST BLOGS
Here are some of our favorite stories