A BETTER
WAY TO AI Introducing the 1st all-in-one technology subscription to deliver on the promise of the intelligent enterprise Learn more
SMEs to $100B+ Companies
Entefy customers include U.S./global private and public companies with 200 to 200,000+ employees
Intellectual Property
Entefy's IP portfolio includes 100s of combined trade secrets and patents
250,000 Hours
Entefy's investment in advanced R&D to create its core multisensory AI platform
Solve high value business problems with Entefy
Decision & Insights
Instantly answer complex questions, data-driven style
Processes & Workflows
Automate your way to 15,000x efficiency
Teamwork & Collaboration
Gain productivity and work happily
"By 2025, 70% of organizations will have operationalized AI architectures due to the rapid maturity of AI orchestration initiatives."
- Gartner
Success stories
Our customers get results and here are a few examples:
PATENTED TECHNOLOGY
3 Core technologies powering Entefy's multisensory AI system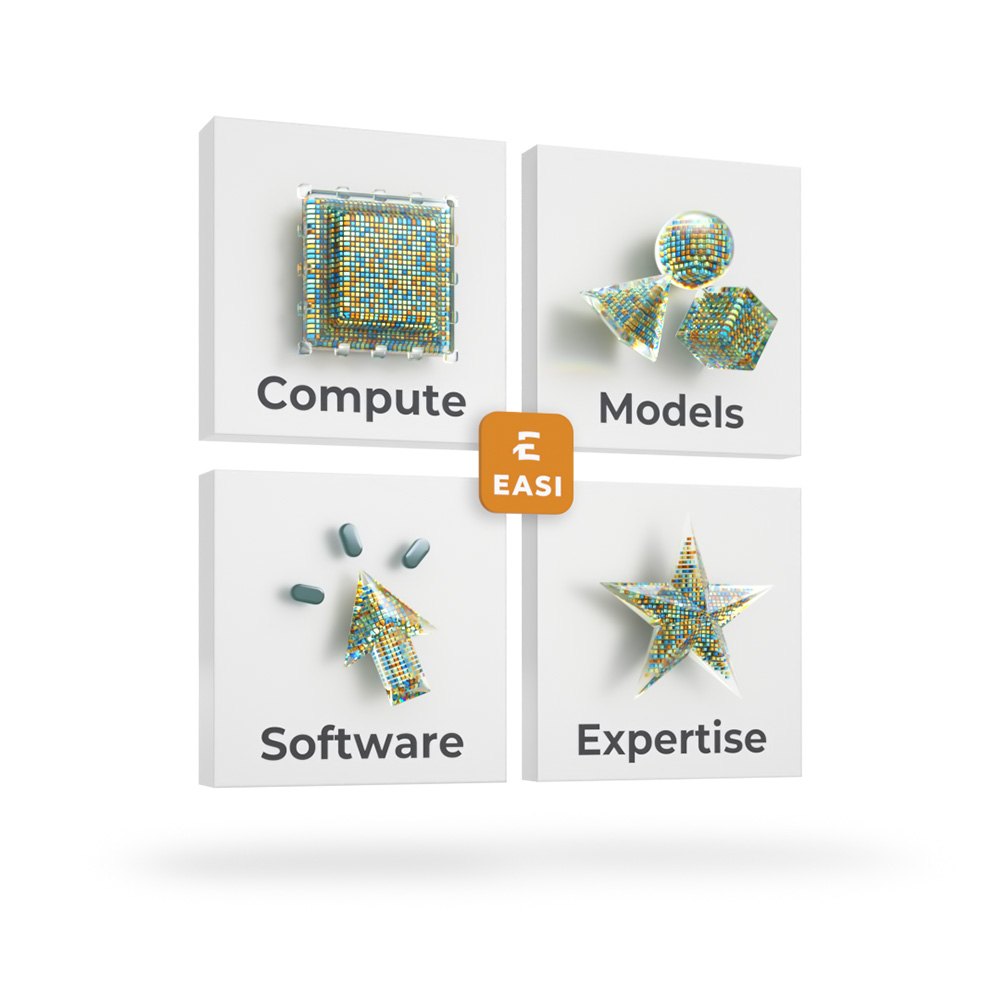 EASI SUBSCRIPTION
The EASI Subscription program is designed to provide customers with ongoing priority access to the 4 essential components needed to deliver AI research, training, evaluations, architecture & design, PoCs (proof of concepts), prototypes, advanced applications, automation, and more.
At no additional cost, the EASI Subscription also includes applicable licenses for the full breadth of Mimi AI capabilities and software applications as well as Mimi infrastructure dedicated specifically to the customer.
LATEST BLOGS
Here are some of our favorite stories