A NEW CLASS OF COMPANY FOR A NEW CLASS OF TECHNOLOGY Four operating Forces to deliver continuous innovation
OVERVIEW
Entefy is an AI software and automation company. Our unified intelligence platform delivers on the promise of the intelligent enterprise with unprecedented speed and scale.
Enterprises use Entefy to accelerate their digital transformation and dramatically improve existing systems (think 15,000x performance improvement to Entefy customers)—everything from knowledge management to process and workflow automation, cybersecurity, data privacy, customer analytics, forecasting, and much more.
To optimize for speed, precision, and efficiency, Entefy operates in four essential, interconnected "Forces"—Business Force, Growth Force, Talent Force, and Product Force.
The Business Force executes on Entefy's strategic plans for capital and effective operations. Growth Force exists to improve the customer journey and experience by optimizing the entire sales operations and service delivery. Talent Force has the important responsibility of ensuring success with Entefy's human capital. And the human capital at Entefy consists of a global team with a unique mix of backgrounds from PhDs in STEM disciplines to experts in design, economics, and diverse areas of business.
Product Force at Entefy manages the entire technology stack from compute infrastructure to Mimi AI services to user applications. This includes advanced research, architecture, AI/machine learning, software engineering, data operations, and quality assurance. By team size, Product Force remains the largest within our organization, playing a pivotal role in fostering innovation and solving business problems for our customers.
Quick Entefy Facts
Customers
SMEs to $100B+ U.S./global public companies with 200 to 200,000+ employees
Industries
Serving businesses in diverse industries incl. Financial Services, Health Care, Retail, and Manufacturing
Impact
Solving business problems that optimize decisions, processes, and teamwork with $10M - $300M annual value for the customer
Inventions

Entefy intellectual property portfolio spans 100s of trade secrets and patents combined
Research
250,000 Hours of advanced R&D with contributions from 100+ scientists and engineers worldwide
Deployments
AI applications deployed: forecasting, supply chain optimization, communication, credit/risk decisioning, compliance support, intelligent dashboard, and more
LEADERSHIP
Envisioning a better tomorrow with advanced machine intelligence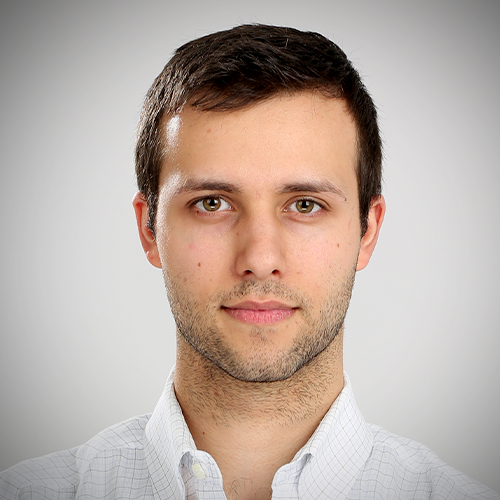 Alston Ghafourifar
CEO, Co-Founder, Chairman
Head of Product & Innovation
25 Awarded patents in AI, search, communication, & encryption
Multiple venture funding rounds and M&A transactions
Thought leader on multisensory AI
Keynote speaker & guest lecturer at MIT, Franklin Templeton, Stanford, UC Berkeley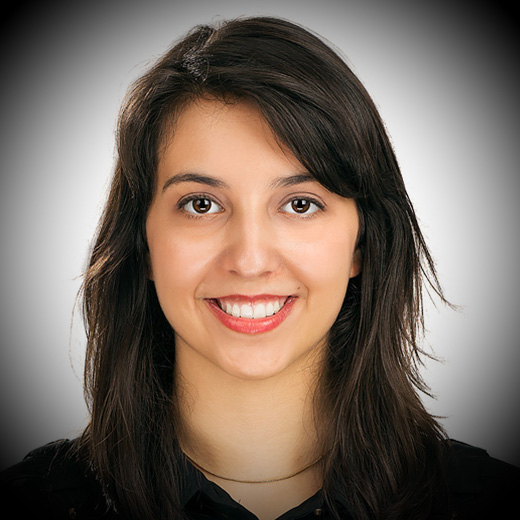 Brienne Ghafourifar
Co-Founder, Product & Ops Executive
9 Awarded patents in communication, security, search
World record holder in venture funding
Thought leader on STEM & entrepreneurship
Guest speaker at several top universities including Stanford, UC Berkeley, Wharton
Featured in the documentary film: "She Started It"
Covered by Fast Company, Huffington Post, Forbes, NBC, CNN Money, Mercury News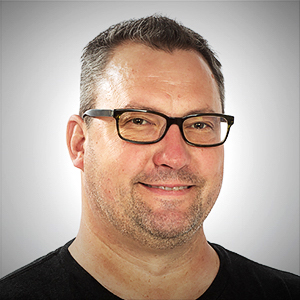 Scott Williams
Head of Infrastructure
25+ Years of experience in engineering & leadership
Fmr. management and leadership roles held at [24]7.ai, Yahoo, Microsoft, PayPal, and Ebay
Expertise in Infrastructure, Cloud Operations, Capacity and Performance Engineering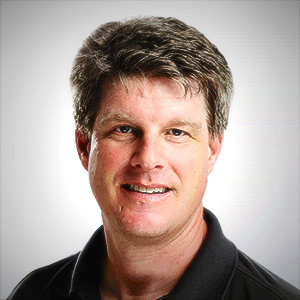 Steve Epstein
Business Force Executive
25+ Years of experience in business and capital operations
Fmr. Principal, Defiance Asset Management; grew AUM from $22 million to $588 million
Fmr. Executive Director at Morgan Stanley; Co-managed $12 billion equity fund
MBA in Finance from Wharton School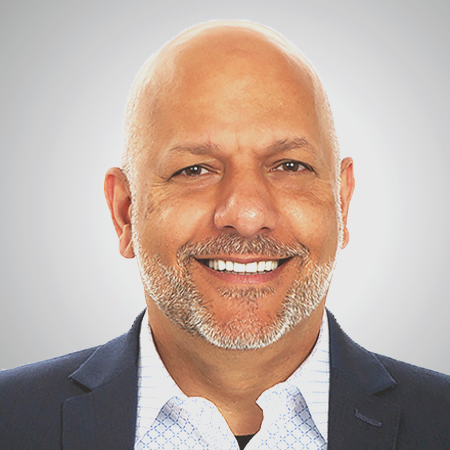 Mehdi Ghafourifar
Growth Force Executive
25+ Years of entrepreneurship, C-level executive, and Board of Directors experience
10 Awarded patents in information retrieval, cybersecurity, data privacy
Multiple BoD and Advisory Board positions
Founded the largest B2B membership organization in Silicon Valley
Technology wins in software: virtual currency, credit & risk, global payment ecosystem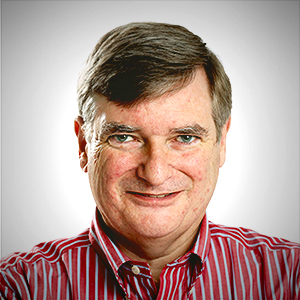 Charles Bayless
Growth Force Exec, Enterprise Solutions
Accomplished global enterprise & tech executive
Fmr. CEO Capgemini Technologies North America
Fmr. Partner at Ernst & Young
Multiple Board and Advisory Board positions held
MBA in International Finance from Wharton School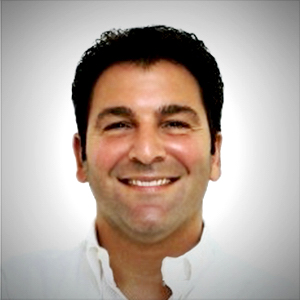 Jack Shahin
Talent Force Executive
20+ Years of experience in HR, talent acquisition, and development
Fmr. Global VP – Talent at RMS
Fmr. Head of HR at Rigetti Quantum Computing
Fmr. Talent roles at Cruise, Facebook, Netflix, & VMware during growth phases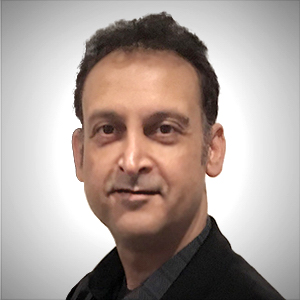 Brendon Beheshti
Sr. Counsel & Director of IP
Expertise in IP, contract law, & engineering
Previously at USPTO (8-Yr tenure)
Fmr. Director of Strategic Technical Programs at DataCore
MBA from Santa Clara University
BSEE in Electrical Engineering from UCLA
LLB in Laws from University of London
Board & Advisors
Alston Ghafourifar
Chairman
Brienne Ghafourifar
Board Member

Wim Roelandts
Board Member

Fmr. Chairman of Applied Materials, Fmr. Chairman & CEO of Xilinx
Lily Sarafan
Board Member

Exec. Chair of TheKey, BoD at Instacart, Board of Trustees at Stanford University
Paul Ross
Board Member

Fmr. CFO of The Trade Desk

Peter Detkin
Sr. Advisor
Founder & Vice Chairman Intellectual Ventures

Keith Taylor
Advisor

CFO
Equinix

Jeff Risher
Advisor

Fmr. Head of Patent Licensing at Apple & Chief of IP at Tesla

Ed Oates
Advisor

Co-Founder
Oracle
Banafsheh Akhlaghi
Advisor

Member of Board of Directors, Federal Home Loan Bank of SF

Noreen Bergin
Advisor

Fmr. CFO of Shipt
Fmr. VP of Finance at Survey Monkey

Jay Crosson
Advisor

Fmr. Executive Director
The Permanente Federation

Ed Thompson
Advisor

Fmr. CFO Amdahl

Meena Elliott
Advisor

President of Kiverdi &
Fmr. SVP, Chief Legal at
Aviat Networks

Pirooz Parvarandeh
Advisor

Fmr. CTO of Maxim Integrated Products

Mark White
Advisor

Founding Partner
White Summers

Parnaz Rafatjou
Advisor

Fmr. Member of Exec & Leadership Teams at ServiceNow, MobileIron, VMware, Cisco

Brian Weisman
Visionary Circle

Investor & Partner
Open Road Holdings
Maria Constantino-Roelandts
Visionary Circle

President
Roelandts Foundation

Michael Evans
Advisor

Managing Director
Newport Board Group

Barry Katz
Visionary Circle

IDEO Fellow & Professor (Stanford & CCA)

Dr. Farzan Rajput
Visionary Circle

Founder
Southcoast Cardiology

John Grimley
Visionary Circle

Founder & Principal
TJW Capital Management

Ferey Faridian
Advisor

Partner
Newport Board Group

Fereshteh Khodadad
Visionary Circle

Real Estate

Wayne Michelsen
Advisor

Distinguished Engineer & Architect (Arris, Motorola, Samsara)

Kenneth Cala
Visionary Circle

Founder & Director Of Planning
Lowery Thomas LLP

Karen Williams
Visionary Circle

Lecturer, Communications Expert

Lawrence Martin
Visionary Circle

Real Estate & Media

Ed Cushing
Visionary Circle

Financial Services &
Technology Leader
Fuel and inspiration
Entefy investors provide the fuel and inspiration needed for us to do our best work. We are proud to have world-class technologists and executives supporting our mission.
Some of our investors include Ed Oates, Co-founder of Oracle (NYSE: ORCL), Peter Detkin, Co-founder of Intellectual Ventures, Keith Taylor, CFO of Equinix (NASDAQ: EQIX), Jeff Risher, former Head of Patents at Apple (NASDAQ: AAPL) and former Chief of IP at Tesla (NASDAQ: TSLA), Wim Roelandts, former Chairman of Applied Materials (NASDAQ: AMAT) and Xilinx, Duncan Niederauer, former CEO of NYSE Euronext, Paul Ross, former CFO of The Trade Desk (NASDAQ: TTD), and many more.
NEWSROOM
Learn more about Entefy by exploring the content in our Newsroom. There you can find media coverage about our company and founders as well as technology.  
Join the conversation as we continue our journey in creating the world's first end-to-end multisensory AI software system to help businesses operate more efficiently and better serve their customers.  
Be sure to access Entefy's Press Kit in our newsroom for more information. 
Learn more
CAREERS
Great companies are built by great people. At Entefy, we look for superpowers. We're driven by grit, heart, and innovation, not just prior work experience. Our team has set out to redefine the way organizations large and small employ AI and automation in order to succeed in today's ever-changing market.
Building something that's never been done before requires a great deal of curiosity, passion, and a new perspective. If this resonates, we invite you to explore career opportunities with our team and share your superpowers.
Learn more
LATEST BLOGS
Here are some of our favorite stories