INNOVATION SERVICES Invent like a boss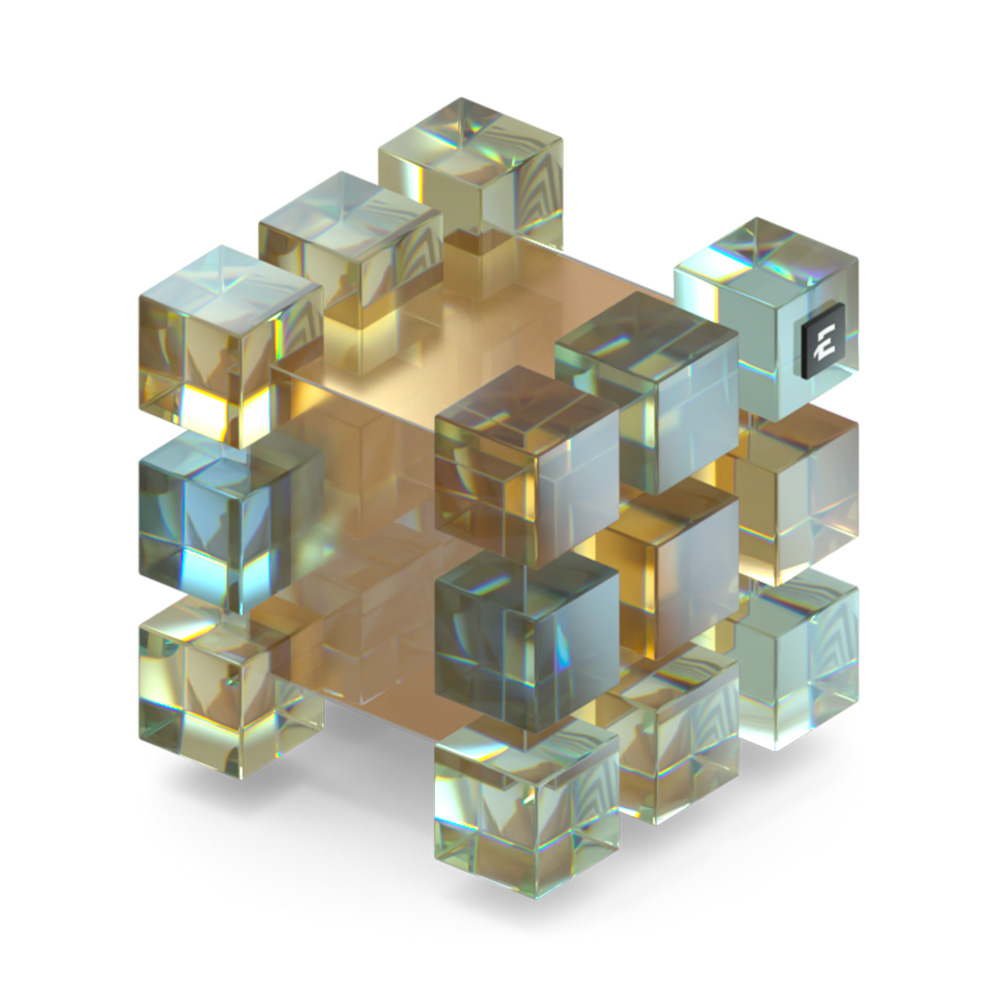 High impact, high return
Innovation is mission critical for many organizations, no matter the industry. But establishing internal innovation labs is a time- and capital-intensive endeavor. Entefy's innovation services are the high impact, high return alternative, to help your company leap ahead of competition.
Entefy offers "innovation as a service"  to help you accelerate innovation at your organization. Our team provides multidisciplinary expertise in data science, advanced AI and machine learning, software engineering, design, automation, big data, compute infrastructure, and enterprise system architecture. Entefy innovation teams operate in a number of industries including manufacturing, consumer products, health care, finance, energy, education, and media.
Entefy innovation solutions leverage industry relationships with premier global software and cloud infrastructure partners.
100s
Of trade secrets & patents combined
100+
Science & engineering contributors to Mimi
Why innovation matters
Innovation moves civil society forward. It's good for business growth and scale, competitive differentiation, enhanced protection, increased economic value, and increased team engagement. Customers win with better ways to solve problems.
Bringing ideas to life
Our company name was inspired by the English term entify. To entify means to materialize or bring to life. Ideas gain real value when they can be properly executed. As a team, we bring complex ideas to life using solid engineering and science and, often, that requires inventing something brand new.
Entefy framework for innovation
Fostering the right environment. Great teamwork needs:
Common values, beliefs, and mental models
Support structure for intentional & accidental discoveries
Psychological safety with blame-free, fail-fast culture
Shared accountability and responsibility Pride in achievement
Room for individual growth
Support for "better is better" and "thinking impact first"
Taking the people-centric approach to technology, organization, customer success, stakeholder value, and the broader market at large.
Creating an agile learning organization. 
Developing, acquiring, transferring, and adapting to existing and newly-acquired knowledge
Taking a strategic and proactive approach in creating change vs. being forced to change through crisis
Committing to a shared vision
Giving each team member the opportunity to make decisions as an "owner"
Ensuing systems thinking to observe the world as a whole, identify relevant patterns, and adapt to gain sustaining competitive advantage
OTHER PRODUCTS & SERVICES
LATEST BLOGS
Here are some of our favorite stories