AI & AUTOMATION Next generation applications for next generation companies
"By 2030, AI is expected to expand the global economy by $13 trillion."
– McKinsey Global Institute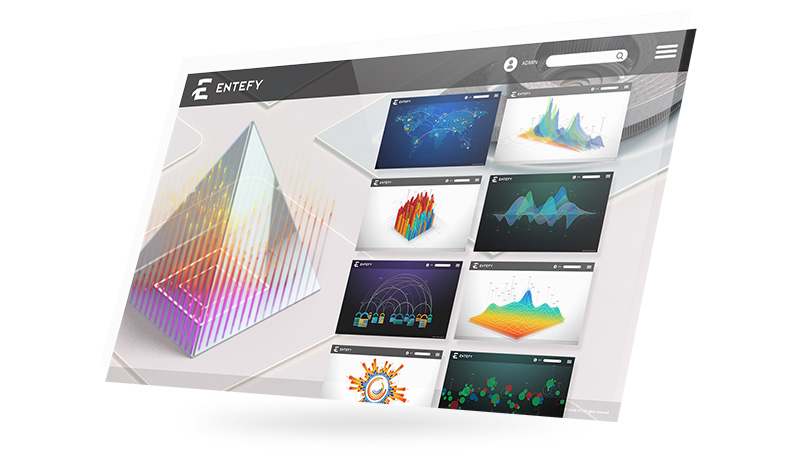 Work smarter, not harder
Entefy's Mimi AI applications and automation products are highly configurable and elastic in architecture. They provide robust features to help you optimize every corner of your business at scale with unprecedented speed. Entefy products and solutions are designed to work independently or as part of an integrated workflow with other systems.
Optimizing every corner of your business
Welcome to next-gen intelligence for every corner of your organization. Entefy technology powers a number of intelligent applications and capabilities, allowing businesses the opportunity to leverage data to work smarter, not harder. With Entefy, you can dramatically improve functional efficiency, accelerate digital transformation at your organization, and deliver on the promise of the intelligent enterprise.
1
Decisions & Insights
Instantly answer complex questions, data-driven style
2
Processes & Workflows
Automate your way to 15,000x efficiency
3
Teamwork & Collaboration
Gain productivity and work happily
15,000x
Performance improvement brought to Entefy customers
250,000
Advanced R&D hours invested in Entefy's core technology
100s
Of combined Entefy trade secrets & patents
Highlighted Mimi AI Applications

& Automation Tools
LATEST BLOGS
Here are some of our favorite stories