MIMI AI
COMMUNICATOR Boost productivity. Streamline teamwork. Simplify communications and knowledge management. Work happy.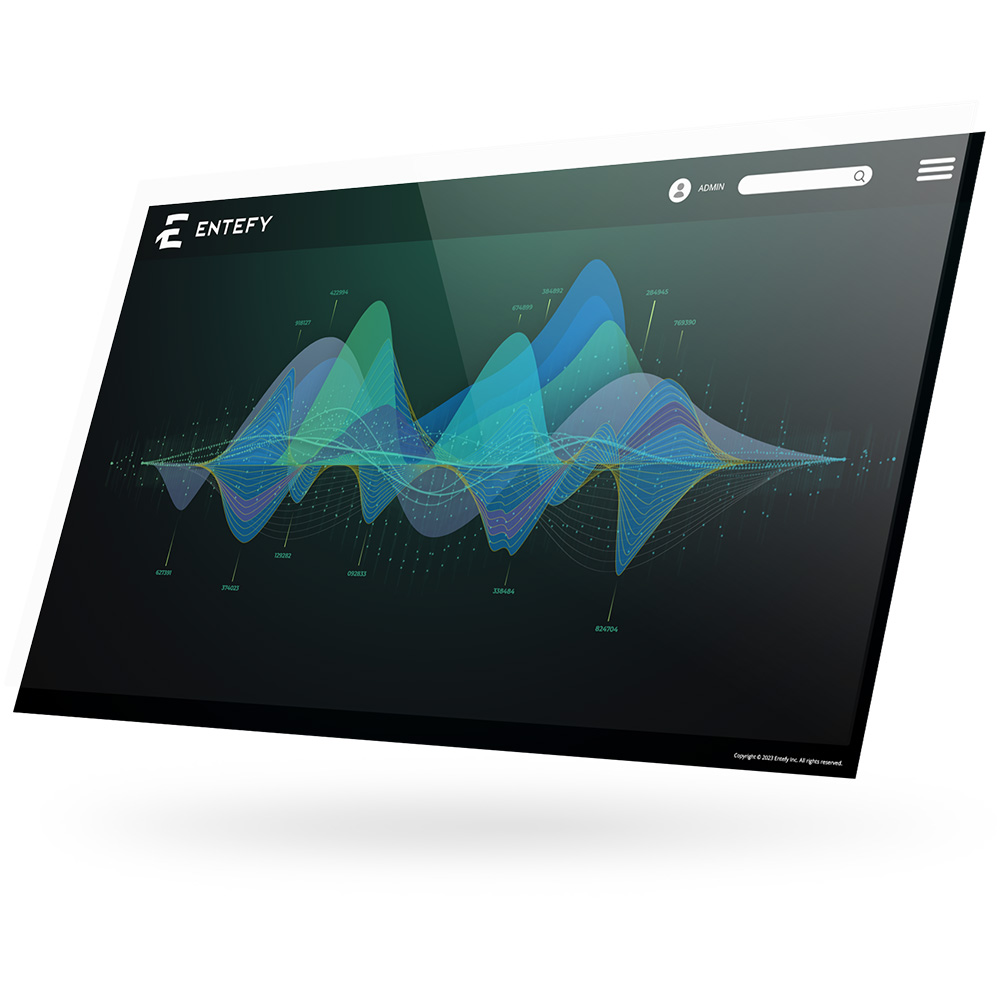 Intelligent
Mimi AI workflows built in
<100ms
Model response time
Dozens
Of supported integrations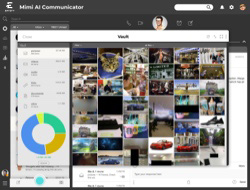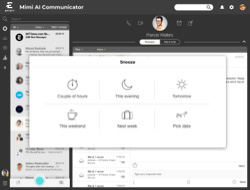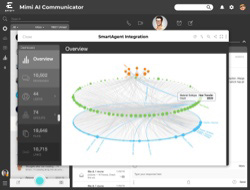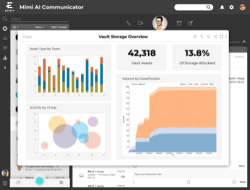 In today's world of information overload and digital complexity, our natural human abilities to separate signal from noise are no longer sufficient. Mimi AI Communicator is built on Entefy's universal interaction technology—a new class of intelligent message and file handling utilities that solves app-overload, inbox-overload, notification-overload, account-overload and even the "I-can't-find-it-because-I-don't-know-where-it-is-and-search-isn't-helping-me" problem. As a first of its kind intelligent application, Mimi AI Communicator utilizes Entefy's patented technology to merge digital communication with multisensory AI and cognitive computing. This enables seamless digital interaction by and between people, smart devices, and API services. Use Mimi AI Communicator to:
Reduce the technical complexity of your digital universe

Unify the communication and collaboration experience in real-time without having to hop in and out of multiple applications and service
Move seamlessly from conversations to information retrieval to analytics, all from a single application
Experience Mimi multisensory AI intelligence across all your data including text-rich documents, spreadsheets, PDFs, images, videos, and audio files
Centralize command of smart devices and third-party apps
Instantly summarize messages, attachments, files, and hyperlinked content
Consolidate multiple data sources (internal or external) including those from third-party cloud storage services
Gauge and boost your team's productivity using rich administrative capabilities powered by smart dashboards and visualization
Download Data Sheet
Request a Demo
Highlights
All-in-one technology
Mimi AI Communicator is not just another point solution for team messaging, but an entire ecosystem of utility. It's an all-in-one technology for multi-protocol, multi-format communication and digital asset sharing with built-in smart storage, data security, integrations, and administration.
Native multisensory intelligence
With Mimi AI Engine at its core, Communicator leverages Entefy's full suite of machine learning modules enabling computer vision, natural language processing, intelligent search, automated data extraction, conversational interfaces, and more.
Robust integrations
Enable a "single pane of glass" for communication and knowledge management by connecting any number of available endpoints such as: email and chat systems, data warehouses, document libraries, IoT smart devices, API-enabled app services, and more.
Executive dashboard & reporting
Track productivity activity throughout the organization. Discover key metrics in real-time and monitor workforce interaction dynamics across geographies, business units, groups, and teams. With robust permissions and content filters, control who sees what and when.
"Technologies that improve communication and collaboration 'could raise the productivity of knowledge workers by 20 to 25%' unlocking $900B—$1.3T annually…"
– McKinsey
Key Features
Boost individual and team performance with the ideal productivity hub for the enterprise. Mimi AI Communicator includes a rich set of built-in features that are fully configurable to fit your specific use case or implementation requirements.
Multi-protocol communication (email, text, IM, live voice & video)
Multi-format communication (audio, photo, video, text)
Context-aware messaging with delay send and intelligent delivery scheduling
AI-powered smart file storage through Entefy Vault integration
Automatic archival, analysis, and storage of shared content such as message attachments and web links
Secure messaging and file sharing with smart encryption
A.P.C. (Adaptive Privacy Controls) for document-native real-time access permission controls, even at a pixel level
Fully integrated universal search to help locate information you didn't even know existed
Cognitive AI enabling human-level conversations with third-party services and IoT smart devices
Enhanced SLA options available
Support for 3rd party services, apps, and IoT smart devices
Rich administrative capabilities, including access permission controls, activity monitoring, in-app notifications, and alerts
Automatic user state synchronization across sessions & devices
Built-in integration and support for other Entefy components, models, and services
Integrated Mimi AI Model Library
Support for customized models and algorithms using the Entefy MAIS framework
Support for multi-directional data synchronization with internal and external systems
Support for Single Sign-On (SSO) with user directory services
LATEST BLOGS
Here are some of our favorite stories