MIMI AI
AUTOMATED DATA SCIENTIST Uncover valuable insights. Demystify complex data. Level up your data analytics with unprecedented scale and speed.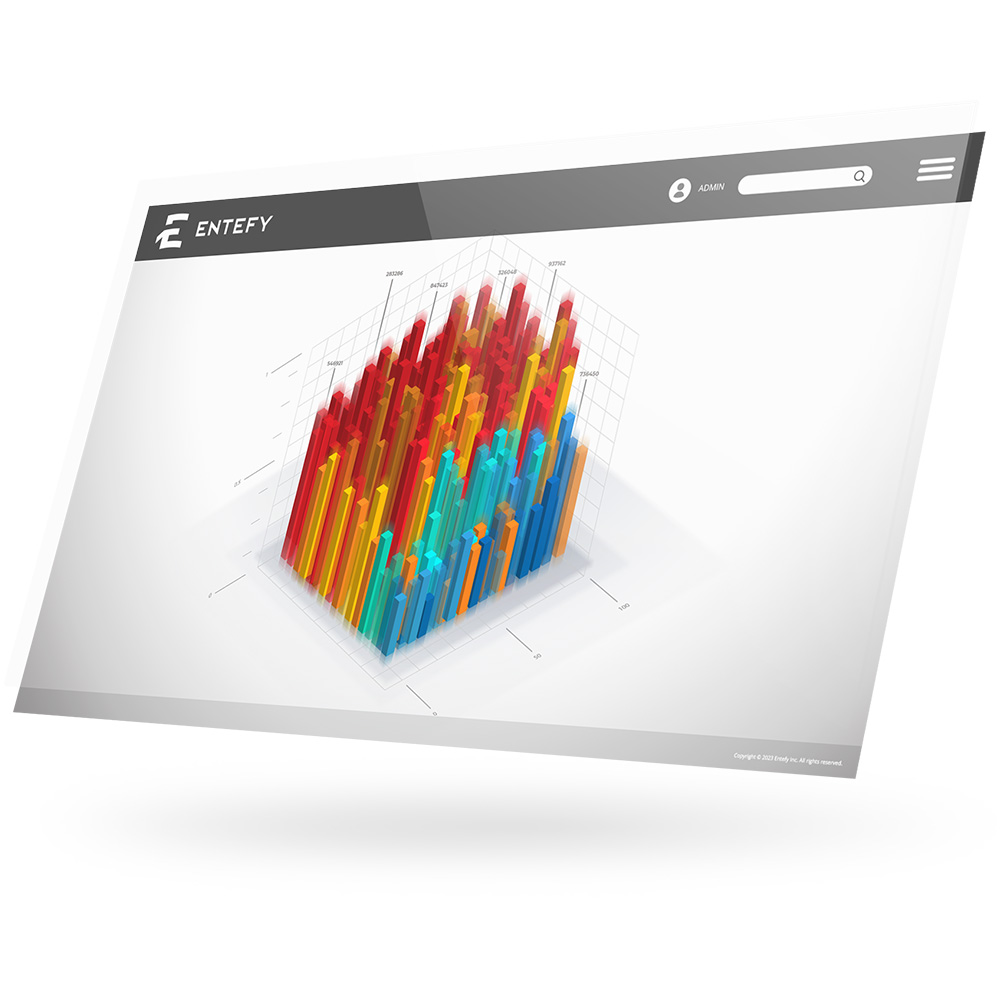 1,672x
More comparisons than traditional methods
100 Million
Data points supported by A.D.S. runbooks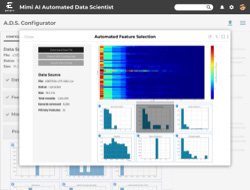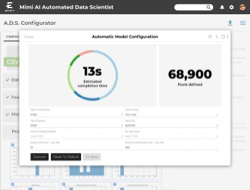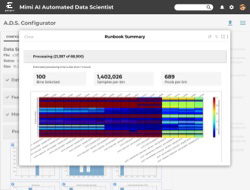 Automated Data Scientist (A.D.S.) is a self-supervised feature evaluation engine that works without any human training. Purposefully built for data science teams dealing with highly dimensional structured data, A.D.S. uncovers everything from anomalies and multi-point correlations to patterns, trends, and even root cause with unprecedented scale and speed. A.D.S. is an invaluable utility that can transform your data science lifecycle, performing months or years of manual effort in just seconds. Use A.D.S. to: 
Perform data tasks that are beyond human capability
Streamline key aspects of feature evaluation and selection via A.D.S. runbook automation
Derive valuable insights from multivariate structured data including patterns, trends, root cause, anomalies, and more
Automatically generate vast numbers of feature pool combinations to assess and quantify how well a given feature or pool of features within the data can be explained by a combination of other features
Automatically apply scaling and data transform operations prior to processing data
Create your own tailored A.D.S. runbook with target features and custom data transformations
Schedule any number of separate A.D.S. operations with automatic tracking of outcomes and data snapshots using A.D.S. runbooks
Visualize results in plotted graphs, heat maps, interactive 3D visualizations, or output directly in JSON for consumption by other Entefy services or external applications
Download Data Sheet
Request a Demo
Highlights
Automatic feature evaluation
Explore datasets like never before and inform feature engineering with ML-powered pre-model analysis. Quickly understand how different parts of your dataset impact one another and which aspects of a new dataset are likely to provide the greatest value for your target modeling objectives. A.D.S. separates the wheat from the chaff, reporting normalized, scaled, and scored outputs to data scientists or feeding directly to model pipelines.
Intelligent generation of diverse data pools and clusters
With A.D.S., large datasets are automatically broken up into thousands or even millions of smaller data clusters, each representing unique subsets of information and attributes each of which are processed, scored, and validated by Mimi. These micro clusters are automatically analyzed individually or grouped into larger cohorts to reveal important signals such outliers, coefficient of determination (CD) scores, cluster patterns, and more.
Real-time parallel processing
Take advantage of tailored Mimi AI-optimized Compute Infrastructure specifically designed to execute A.D.S. workloads all day, every day. Connect the A.D.S. runbook to schedule multiple A.D.S. operations, each with archivable objects containing model outputs, configurations, and snapshots of data at the time of initialization.
Advanced reporting and dashboards
See your data through Mimi's eyes, focusing on valuable signals and important correlations. A.D.S. results can be displayed in plotted graphs, heat maps, interactive 3D visualizations, or output directly in JSON, readable by other Entefy services or 3rd party applications.
"By 2025, Gartner expects that 70% of organizations will be compelled to shift their focus from big to small and wide data, providing more context for analytics and making AI less data-hungry."
– Gartner
Key Features
Put automated data exploration and evaluation to work for your organization. Automated Data Scientist includes a rich set of built-in models, transforms, scalers, and other features that are fully configurable to fit your specific structured data requirements.
One-click processing options with optimized Mimi configurations
Integrated A.D.S. configurator to set custom runbook parameters without code, directly in the application user interface
Automatic data cleaning and normalization
Support for dataset upload (CSV format)
Support for multi-directional data synchronization with internal and external systems
Support for file integration through Entefy Vault
Support for Single Sign-On (SSO) with user directory services
Enhanced SLA options available
In-app logging and alerts
Rendered data visualizations including plotted charts, heatmaps, and 3D interactive graphs
Rich data exportability including visualization snapshots, CSV, and JSON assets
Support for custom tables, views, and graphs
Support for A.D.S. runbooks to manage multiple scheduled A.D.S. operations with integrated output tracking and config/data snapshots
Compatibility with other Entefy components, models, services, and libraries
Compatible with Mimi AI Model Library
Support for customized models and algorithms using the Entefy MAIS framework
LATEST BLOGS
Here are some of our favorite stories